Products
Electrostatic charges can cause a variety of problems to both substrates and the production outcome. To accurately measure these charges all parts of the production process have to be moving - including the measuring instruments. Estion provides measuring systems that perform realtime in-situ measurements of electrostatic charges within fully automated production processes.
Our product development is based upon 30 years of experience and regular contact with our customers, which gives us a deep insights into their needs and problems. We enable companies to monitor and control the production process and identify problems caused by electrostatic charges with these systems: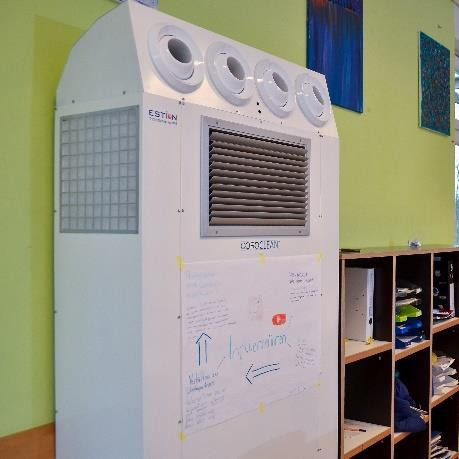 Das Raumluft-Reinigungssystem COROCLEAN schafft virenfreie Luft für Schulen, Kitas, Restaurants, Fitness-Studios, Kosmetik-Studios, Büros u.a.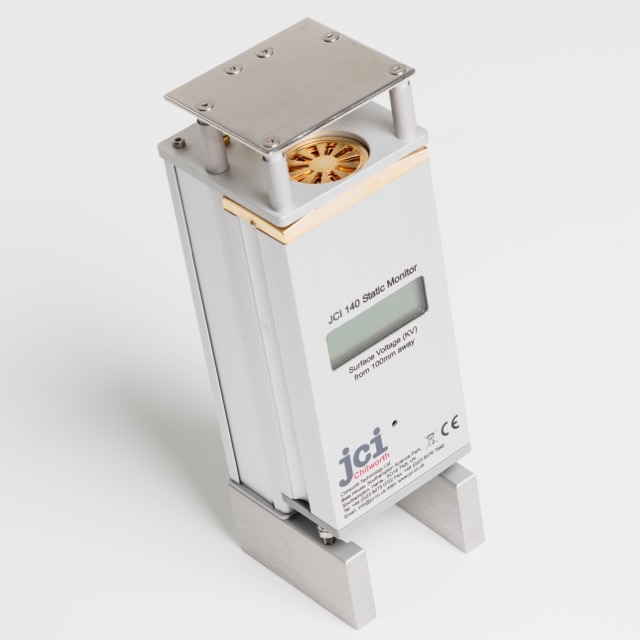 A handheld ionization monitoring device for tests in cleanroom minienvironments and other enclosed spaces.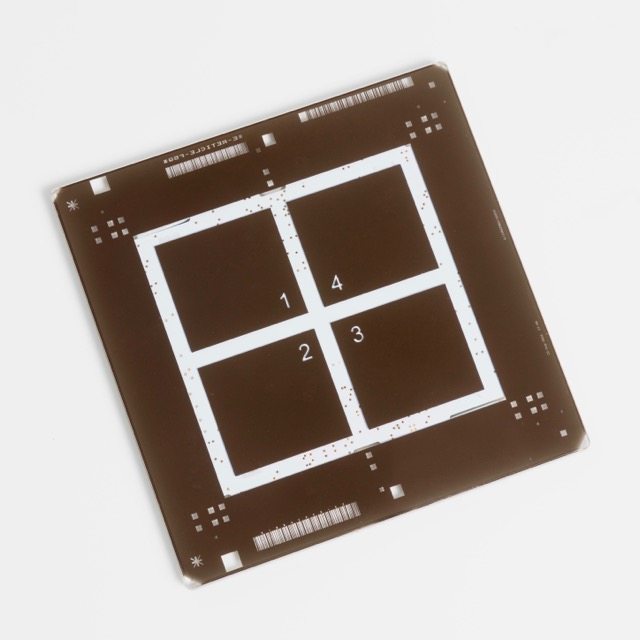 The E-Reticle makes in-situ-measurement of electrostatic charges on photomasks during production and use possible.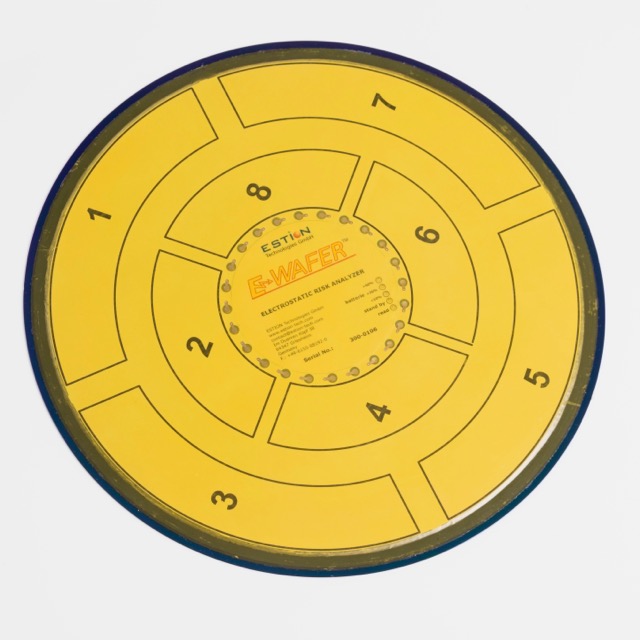 The E-Wafer embeds measuring devices for electrostatic charges within a 200mm or 300mm wafer, which allows in-situ measurements from within the production process.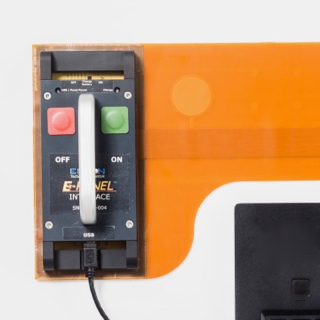 The E-Panel measures electrostatic charges to flat-panel-displays under production.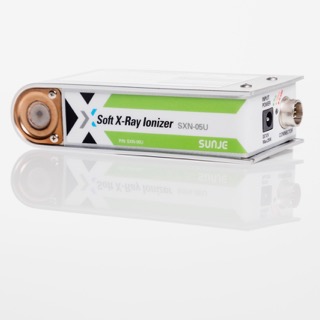 The Photon Ionizer is a small ionizer offering fast neutralization times and is in absolute balance.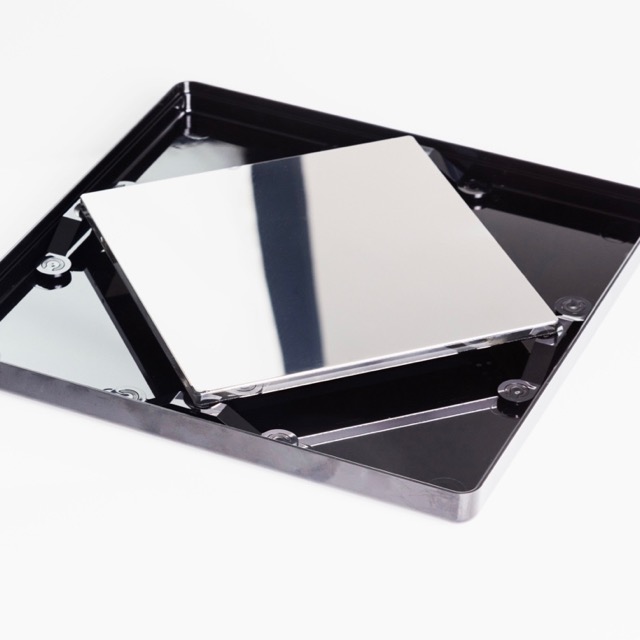 EUV-E-Reticle (under development)
The EUV-E-Reticle helps to identify where particle attraction due to electric fields puts EUV-masks at risk.


E-Board (under development)
The E-Board is measuring electrostatic charges within circuit boards during the production or population process.
E-Tracker (under development)
The E-Tracker is our smallest measuring device yet.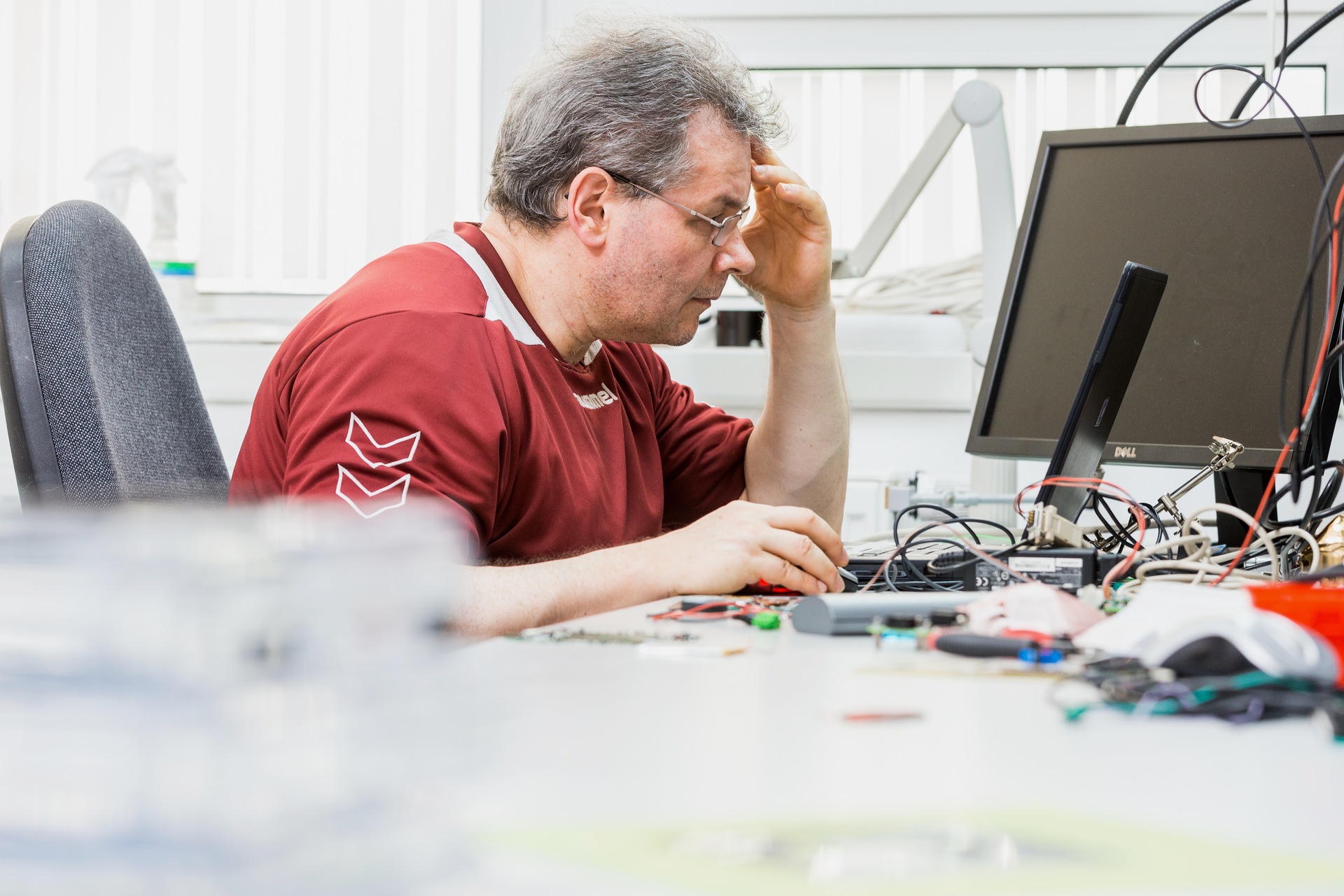 There is more to come…
Even though we currently have two products in development, we like to think yet another step ahead.
Our goal is to develop even more in-situ monitoring systems for the semiconductor industry (and possibly other industries, as well). In a first step, we want to integrate the technology to measure different parameters (such as temperature or chemical contamination) into our substrates. Of course, we always have a keen eye on what our customers need.
You have a special monitoring system in mind? Tell us about it!